WE SERVE WHERE WE LIVE...
and THIS is where we live!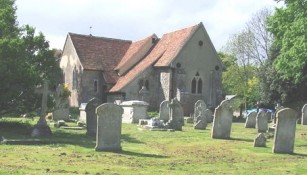 St.Edmunds Church (above) is over 900 years and is recorded in the Doomsday Book. In the Church there are about 150 handmade tapestry Hassocks including this one commemorating Lions Clubs.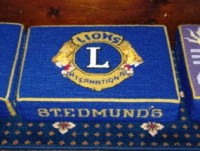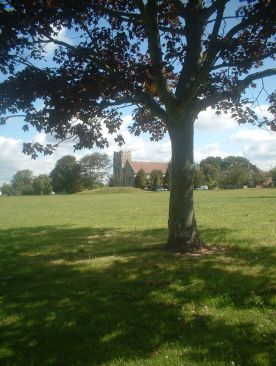 Holy Rood Church stands alongside the Paddock in Stubbington.
Stubbington Green and the 1914-1919 War Memorial at the centre of the Village
Ancient Woodland at Tips Copse on the edge of the village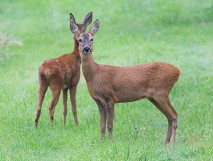 'Lions' are not the only ones who like it here in Crofton (Roe Deer in the Water treatment Plant on Peel common, Squirrels in the Park, the Fox is resident at Crofton Anne Dale School, and Badgers have a sanctuary in the woods at Seafield Park, Hill Head.)
"The Crofton", home of Good Food, Real Ale and, appropriately enough, the Crofton Lions.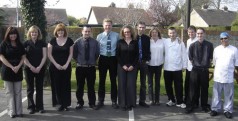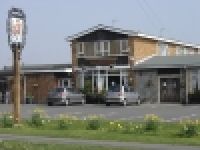 These are our good friends, the Staff of The Crofton, led by Jenny, Ian and Sue.
Just 15 minutes walk from the Pub (Our Club HQ) is the Titchfield Haven, a National Nature Reserve of about 900 acres. Over 170 species of birds have been identified here, along with 19 species of Dragonfly. Its a good place to "get away from it all"!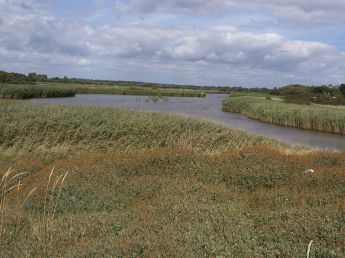 All around the Crofton Ward we have
Open Countryside ...... Waterways and Seaside...... Safe Play areas & Parks
The Beach and Harbour at Hill Head (the southern part of Crofton)

Homes in Crofton are much like Houses and Bungalows anywhere else in England but, on each of the original approach roads there are echoes of the past.....
Fuscia CottageEast House
Old Park House
The Thatch
Marks Tey
Another important part of the past are the buildings that now form the Community Centre and Scout Hall. These were originally part of the Stubbington House School where Captain Scott R.N., the Antarctic Explorer was a pupil from 1879 to 1881.
At the entrance to Crofton Community Centre the Fareham Society have placed this plaque commemorating Captain Robert Falcon Scott's association with our village.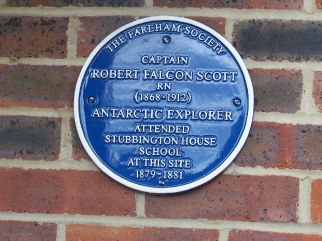 And even further back in the history of Crofton were the Meonwara Tribe who came from Jutland and settled this area around 642 AD during the Dark Ages. These people have been successfully recreated for us by "Weorod", an Early Medieval re-enactment Group, as part of the Crofton Lions annual "Festival of St. George" (See Events Page)